Services
Find out how Evergreen or Koha can work for you. Equinox Software will work with your team to design the best solution to fit your needs, from evaluation and training through migration, deployment and support.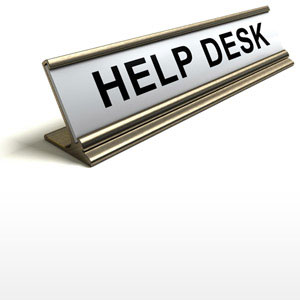 Technical Support
From basic telephone and email support during business hours to comprehensive 24x7x365 Critical Care service level agreements, Equinox Software offers a variety of support options. We can customize support, maintenance and upgrade packages to suit every situation and budget.
Equinox Support services deliver ...
Assurance that help is an email or phone call away
Responsive and knowledgeable technical support staff, including developers of Evergreen and Koha
Everything you need to know, from general inquiries to advanced, in-depth technical infrastructure support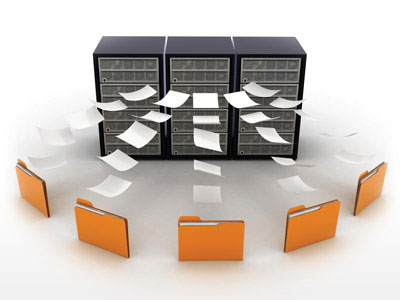 Data Services
Every ILS migration has specialized requirements and challenges. Equinox Software can create a custom migration plan including project management, data translation, and consulting.
Equinox Migration and Deployment services offer ...
Intimate knowledge of library data standards and practices
Extensive experience migrating legacy ILS data
The expertise of the experienced Evergreen and Koha migration teams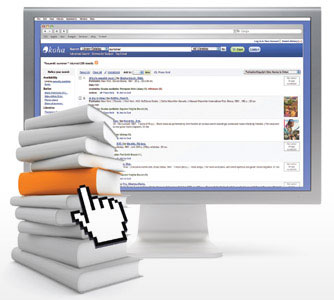 System Hosting
Let the Open Source Experts handle it all. Equinox runs the servers, installs and configures the software, and performs all regular maintenance.
Equinox Hosting services provide ...
100% Uptime upstream service level agreements
Hardened, secure facility
Top-tier clustered, redundant servers
World class application and network monitoring
Backup and Disaster Recovery services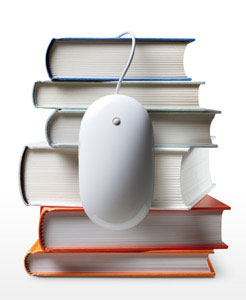 Software Development
From aesthetic enhancements to new application services, Equinox Software can customize any aspect of your installation. Our engineers will work with your team to design a custom solution to fit your needs.
Equinox Development services bring you ...
Dedicated planning and development resources for your specific needs
Fast-track integration of local requirements as full ILS features
The full design and development expertise of the original Evergreen authors and experienced Koha developers
Documentation for new and existing Evergreen development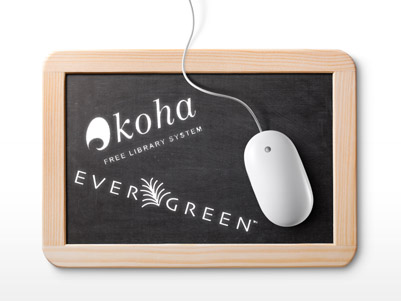 Training
At installation and beyond, Equinox Software will train library staff to become proficient users of Evergreen or Koha. Comprehensive training is available through customized learning experiences.
Educational Services provides:
Training on all modules of Evergreen and Koha after installation
Ongoing training for veteran employees and new hires
Guided tours of new modules and functionality
Continuing informal training after formal training has occurred
Documentation for new and existing Evergreen development